General Outline
To contribute to the enhancement of competitive skills and the cultivation of the next generation of football players, this will include lifelong the healthy development of young aspiring football players through development of technical skills and mental fortitude through football and the deepening of mutual understanding that transcends national borders.
Junior athletes from the areas affected by the Great East Japan Earthquake will be invited to the tournament to participate in friendly matches with the teams from foreign cities and other prefectures in order to offer encouragement toward their recovery efforts again this year.
Organizers
Tokyo Metropolitan Government, Tokyo Sport Benefits Corporation,Tokyo Football Association
Special cooperation by
Japan Professional Football League
Supported by
Japan Football Association, Setagaya City, Setagaya City Board of Education, Chofu City, Chofu City Board of Education, Tokyo Sports Association, Tokyo Junior High School Physical Culture Association, The Yomiuri shimbun
Cooperation by
Japan Inclusive Football Federation, Setagaya Football Association, F.C.TOKYO, TOKYO VERDY,
FC MACHIDA ZELVIA, Production Partnership of ODA "DAYS", FUTMESA JAPAN
Sponsors
Ambassador
Message from Mr. KITAZAWA
The Tokyo U-14 International Youth Football Tournament will be held for the 10th time this year.
Every year, football stars of tomorrow from around the globe gather in Tokyo to compete in exciting matches.
Competing on an international stage as a youth player provides a hugely meaningful experience, which helps a player's physical and mental growth.      
Since last year, the tournament started hosting an inclusive family football clinic as well, where participants, both with and without disabilities, get to play football together, understand each other's differences, and respect and support one another.
This year coincides with the FIFA World Cup, the much anticipated quadrennial international football tournament.
I believe all 23 members of the Japanese national team, together with their coaches, staff, and supporters, will work as one and perform at a high level.
I'm convinced of people's ability to affect one another in a way that supporters, staff, and the people surrounding the athletes can push them beyond their normal capabilities at the world's biggest stage by supporting and cheering them on.  
Also, come 2020, Tokyo will host a number of athletes and people from all corners of the world for the Summer Olympics and Paralympics.
I hope this Tokyo U-14 International Youth Football Tournament will be a platform forged and enriched by its participants themselves, where sport becomes a catalyst to bring people closer and support one another.
KITAZAWA Tsuyoshi
Tokyo U-14 International Youth Football Tournament Ambassador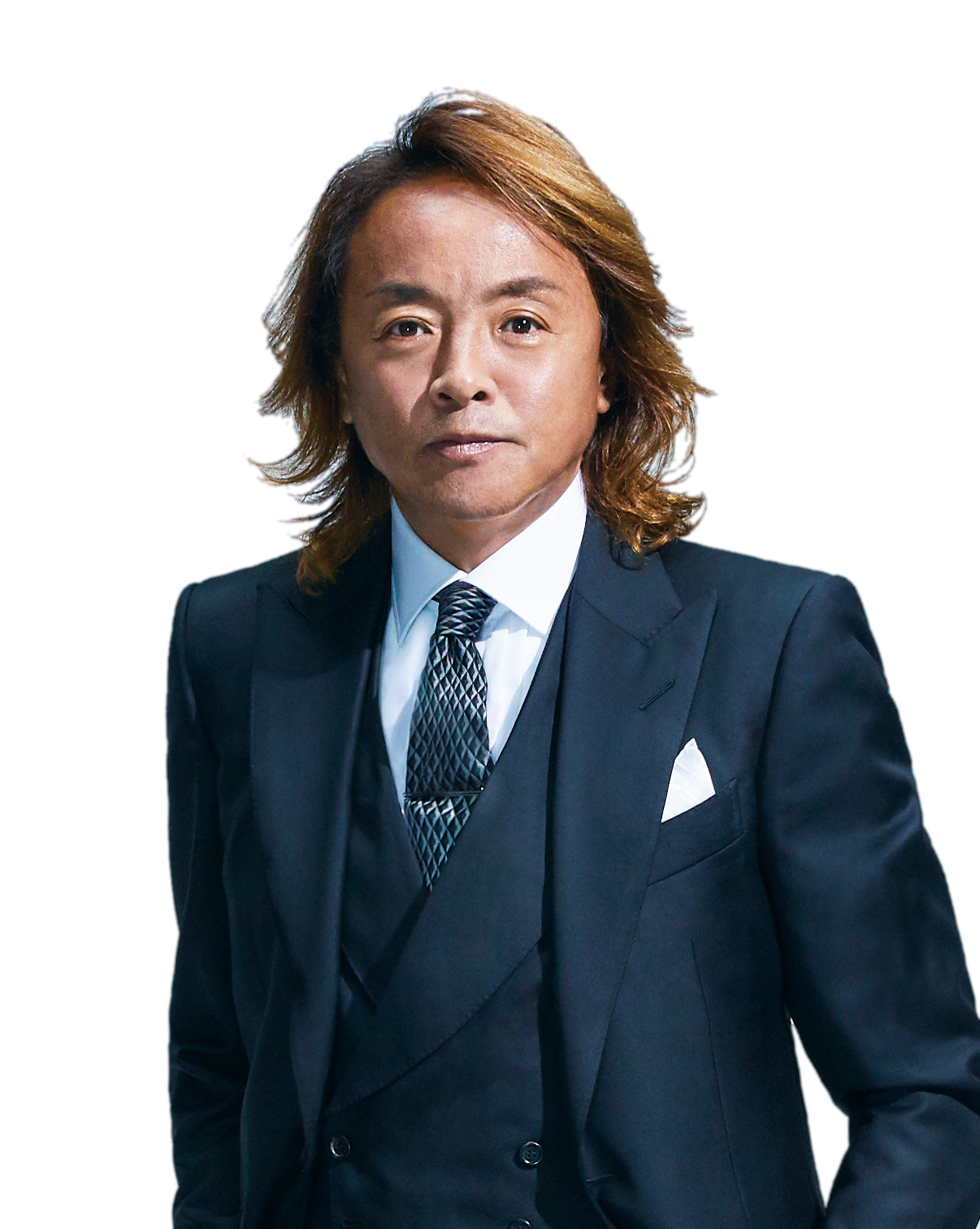 The former Japan National football player
Director of Japan Football Association(JFA)
Chairman of Japan Inclusive Football Federation