Guidelines
The Tokyo Metropolitan Government, the Tokyo Sport Benefits Corporation and the Tokyo Football Association will be hosting the Tokyo U-14 International Youth Football Tournament 2017 in order to enhance the technical skills and mental fortitude of the young generation of global soccer players aiming to become the next generation of top athletes. The tournament will also raise competitive levels and contribute to next generation training and the sound development by promoting mutual understanding that goes beyond national borders.
Organizers
Tokyo Metropolitan Government, Tokyo Sport Benefits Corporation,Tokyo Football Association
Special cooperation by
Japan Professional Football League
Supported by
Japan Football Association, Setagaya City, Setagaya City Board of Education, Chofu City, Chofu City Board of Education, Tokyo Sports Association, Tokyo Junior High School Physical Culture Association, The Yomiuri Shimbun
Cooperation by
Japan Inclusive Football Federation, Setagaya Football Association, F.C.TOKYO, TOKYO VERDY,
"CLEANLINESS BOY! AOYAMA KUN" Production Committee, FUTMESA JAPAN, Japan Wakame Association
Sponsors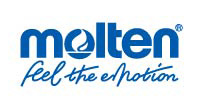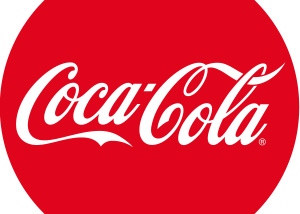 Ambassador
Message from Mr. KITAZAWA
The Tokyo U-14 International Youth Football Tournament brings together youth from around the world—the young people who represent the future of football. It has developed into an outstanding international tournament supported by the community, featuring impassioned games played in front of many cheering fans and supporters.
A Japanese team has not won the tournament since 2010. I urge the players to give it their all on the pitch and rise up to the challenge of bringing the title home for the host nation.
In three years, Tokyo will host the 2020 Olympics and Paralympics. As part of the buildup, the tournament has added an inclusive parent-child soccer clinic for both persons of any ability (with or without particular disabilities) to enjoy together, as well as an event where anyone can experience blind soccer and amputee soccer.
The Tokyo U-14 International Youth Football Tournament aims to create an environment that enables everyone to enjoy playing, watching, and supporting sports, including coaching, throughout their lifetimes.
Let's get together strong in Tokyo!
KITAZAWA Tsuyoshi
Tokyo U-14 International Youth Football Tournament Ambassador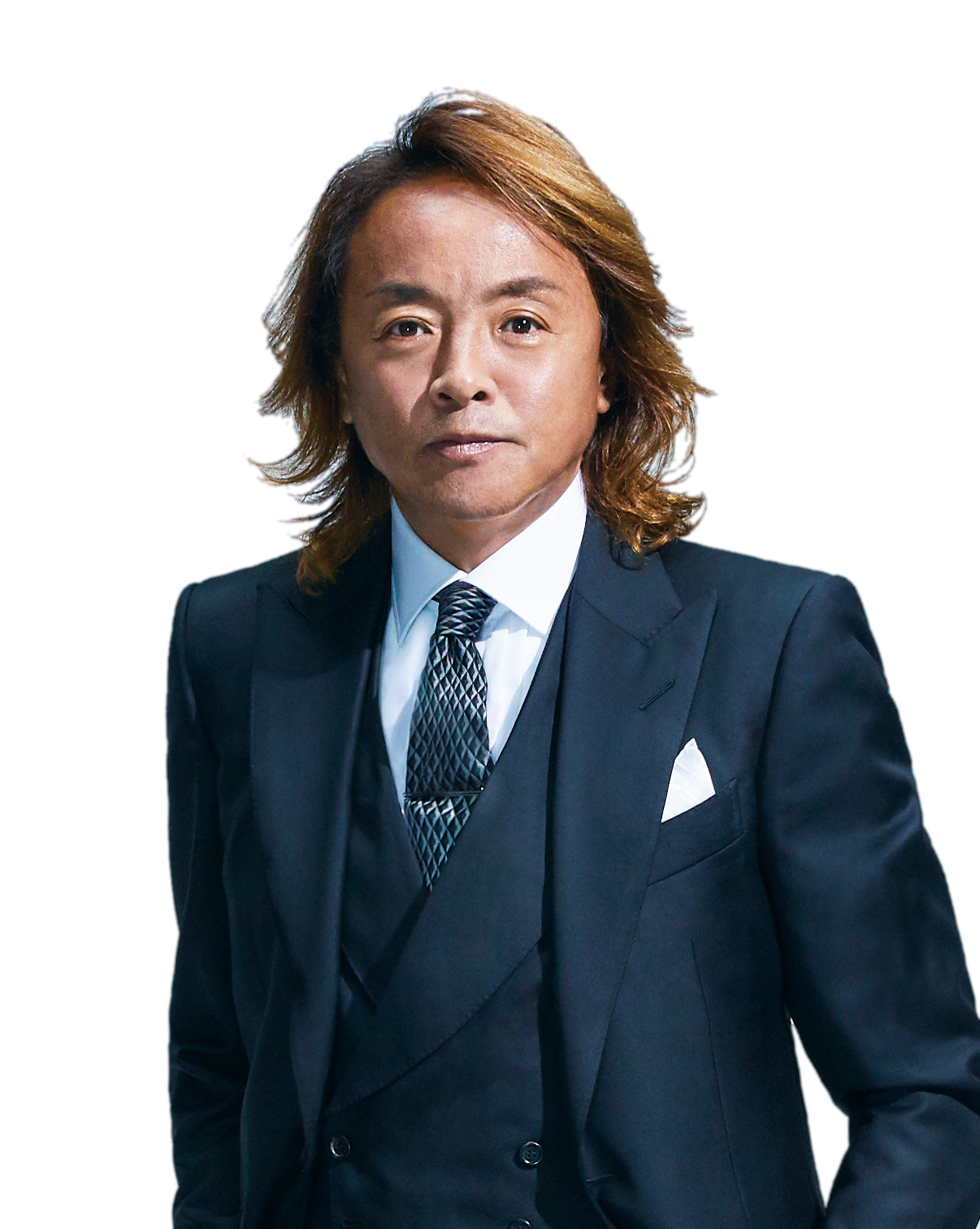 The former Japan National football player
Director of Japan Football Association(JFA)
Assistant COO of F.League
Chairman of Japan Inclusive Football Federation